TOP > Oggi専属モデル トミーのブログ

November 19, 2010
Beautiful red
今日よこはまロケでランチはかわいいちゅうかりょうりやさんで食べた.
カメラマンの前田さんがトマトたんたんめんをおすすめしてたからそれたのんで本当においしかった!!
レシピしりたい...

Today we shot in yokohama and on the way back to Tokyo stopped for lunch at a small Chinese restaurant. Our photographer Maeda-san really recommended the tomato tan-tan men and it was sooooooo good!! i wish i knew the recipe...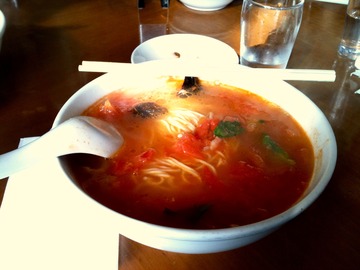 しくだいやりながらちょっとかいた

this is my most recent drawing.
while i was doing my homework, i started doodling a little. hehe
xoxoxoxoxoxo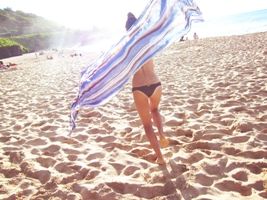 Tommy(トミー)

小学館
Oggi
専属モデル
生年月日:1989年5月20日
出身地:ハワイ
星座:牡牛座
≫『Girl's Diary』
≫Tommy プロフィール(Oggi.TV内)