TOP > Oggi専属モデル トミーのブログ

December 05, 2010
Her morning elegance
なんかい見ても本当にすごいよ!このPV大好き 


No matter how many times I watch it, its so amazing!! I love this music video.
"Her Morning Elegance" by Oren Lavie...
さいきんのブログアップのはちょっとみじかくてごめん!ちょっとおちついたらまたいろいろアップします。でもよんでくれてほんとうにありがとう 

Sorry all my posts have been short, i've hand my hands full lately!! I will get back to doing a better job again soon. Thanks for reading!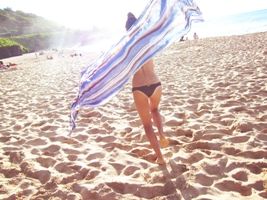 Tommy(トミー)

小学館
Oggi
専属モデル
生年月日:1989年5月20日
出身地:ハワイ
星座:牡牛座
≫『Girl's Diary』
≫Tommy プロフィール(Oggi.TV内)