TOP > Oggi専属モデル トミーのブログ

December 07, 2010
Relaxation
きのう仕事おわてからひさしぶりにゆきちゃんあっていっしょにフットケア (
foot&body care zzz
)に行って来た。とくに仕事でヒールはくとあしがすごいつかれるからだいじにしたほうが良いとおもってた。
すごいきもちよくてリラックス出来てさいこうだった...そしてあしサラサラになってうれしい
!
After I finished work yesterday I met up with Yuki (who I haven't seen in a long time) and we went to a foot care/massage salon together. Especially when you wear heels a lot for work, your feet get really tired so I figured I should take better care of them. It was so nice and felt really good that I could just relax. And on top of that, I'm so happy my feet are nice and smooth!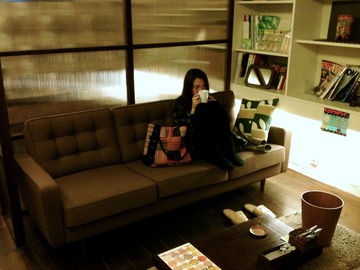 サロンでたらおもてさんどうがすごいあかるくてクリスマスライトがいっぱいできれいだった。クリスマスをたのしみにしてる



When we left the salon, Omotesando was all lit up with Christmas lights and it was really beautiful :)
I can't wait for Christmas!!!

,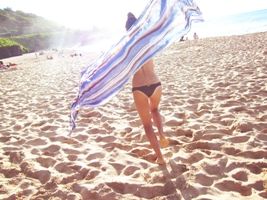 Tommy(トミー)

小学館
Oggi
専属モデル
生年月日:1989年5月20日
出身地:ハワイ
星座:牡牛座
≫『Girl's Diary』
≫Tommy プロフィール(Oggi.TV内)