TOP > Oggi専属モデル トミーのブログ

January 26, 2011
Roots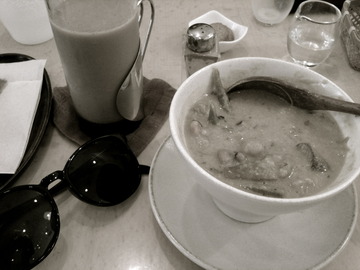 There's nothing like Brown rice cafe's soy chai tea & seasonal vegetable soup with lots of earthy veggies ♥ I saw this globe hanging at a cafe and realized how many places I want to see. I could look at world for days, i think its so cool looking.
Brown rice cafeのソイチャイティーときせつのやさいスープは本当にみたされる。
このEarthのglobeをカフェで見てまだまだみたいところがいっぱいあるとおもっていた

ずっとEarthみていられる、すごいおもしろいとおもう...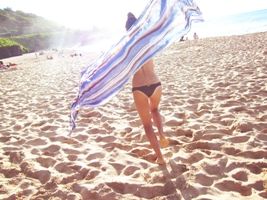 Tommy(トミー)

小学館
Oggi
専属モデル
生年月日:1989年5月20日
出身地:ハワイ
星座:牡牛座
≫『Girl's Diary』
≫Tommy プロフィール(Oggi.TV内)