TOP > Oggi専属モデル トミーのブログ

January 29, 2011
New Oggi!
I love the idea of minimal wardrobe. All these outfits are really fashionable and easy to do.
Also, check out the fashion snaps Mochizuki san styled after. Reallly cute. I also liked the belt pages, since its an easy way to liven up your clothes. Hope you enjoy the new issue

Theres even a Youn-a in Hawaii book, lots of good places and pretty pictures!
ミニマムワードローブのコンセプトすごい良いとおもう。ふくのあわせがぜんぶおしゃれでやりやすい✭あと、もちずきさんがスタイリングしたスナップふうのテーマもチェックしてね。本当にかわいい。ベルトのページもおもしろかった。ベルトするだけでふくがアップできるからおすすめ :) ヨンアのハワイブックもついててすごい良いところときれいなしゃしんがいっぱいのってる

新しいばんたのしんでて!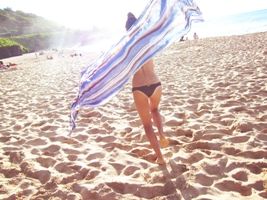 Tommy(トミー)

小学館
Oggi
専属モデル
生年月日:1989年5月20日
出身地:ハワイ
星座:牡牛座
≫『Girl's Diary』
≫Tommy プロフィール(Oggi.TV内)