TOP > Oggi専属モデル トミーのブログ

February 14, 2011
Here's to Love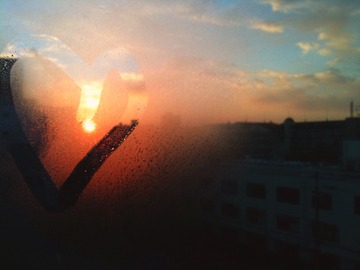 I had dinner at Kaikaya last night with good company, which was nice.
Their seafood along with the friendly atmosphere is so good! I hope everyone else has a lovely day no matter what you do or who you're with ♥
きのうのよるしんせんの"開花屋"でたのしいしょくじした。開花屋のシーフードとあったかいふんいきが本当にさいこう。みなさんも今日なにをしててもだれといてもエンジョイしてください
and be sure to share lots of love . . . and chocolate.
みなさんいっぱいラブをシェアーして

チョコレートも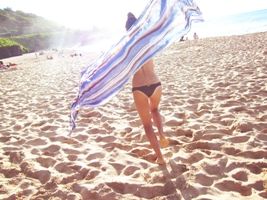 Tommy(トミー)

小学館
Oggi
専属モデル
生年月日:1989年5月20日
出身地:ハワイ
星座:牡牛座
≫『Girl's Diary』
≫Tommy プロフィール(Oggi.TV内)