TOP > Oggi専属モデル トミーのブログ

February 27, 2011
New april issue!
Hi hi. The April issue of Oggi is now in stands...
full of lots of brands this month!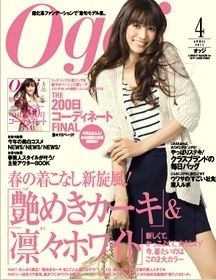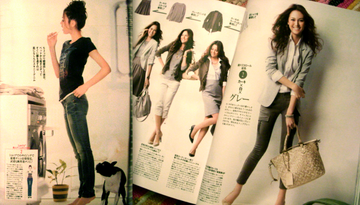 I loved doing the Levi's tie up with the cute casual clothes and that adorable little dog in the left photo. All of the themes are really good, a lot of recommended spring outerwear so please pick up a copy when you get the chance

ひだりのしゃしんのリバイズタイアップできやすくてカジュアルでそのかわいいいぬといっしょに出来てとくにたのしかった! テーマがぜんぶよくていっぱいおすすめのアウターがのってるからチェックしてください!


,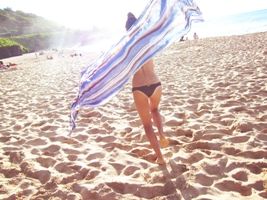 Tommy(トミー)

小学館
Oggi
専属モデル
生年月日:1989年5月20日
出身地:ハワイ
星座:牡牛座
≫『Girl's Diary』
≫Tommy プロフィール(Oggi.TV内)