TOP > Oggi専属モデル トミーのブログ

April 20, 2011
Shape Up
(コーディネートは:
ハワイでかったトップス、H&Mショートパンツ、ネーティブアメリカンバッグ、プーマボディトレインスニーカー、ハワイでかったターコイスとシルバーアクセ)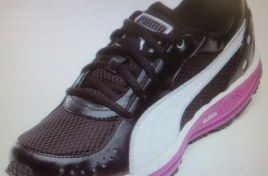 So, I just got my new Puma Body Train sneakers and they are great so far. Its really cool that they are made to shape up your legs. Since I walk so much, its nice that I can get some extra exercise in with these on. I already wore them home today from my shoot since they even match my normal clothes. It literally felt like I was walking on a cloud since they were so light! I love them.
PUMAボディトレインスニーカー (メッシュのフイーシャー)をゲットしたよ.
いつもよくあるいてるけどうんどうしないで美脚になれるのがすごい良い

.
ふだんのふくにもあうからもう今日もスタジオからスニーカーはいてあるいてかえった。ほんとうにかるくてすごいあるきやすかった!
おしゃれでうんどう...おすすめです♥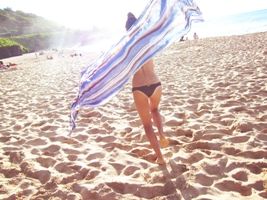 Tommy(トミー)

小学館
Oggi
専属モデル
生年月日:1989年5月20日
出身地:ハワイ
星座:牡牛座
≫『Girl's Diary』
≫Tommy プロフィール(Oggi.TV内)