TOP > Oggi専属モデル トミーのブログ

April 29, 2011
Crafting
i've finally been able to get a lot of my craftiness out of me this break, something i've been wanting to get the time to do. lots of jewelry as usual, and this time i played with acrylics and wood. didn't come out to bad, so i'd say it was a success!
ずっとまえからいろいろつくりたいものをかんがえてたからやっとてずきりとアートのじかんできてうれしかった。いつものとおりアクセをいっぱいつくったけどペイントときもつかってみた。できあがりはおもったよりよかった!どうかな?
while listening to these guys...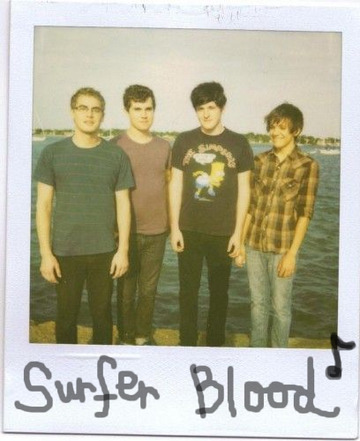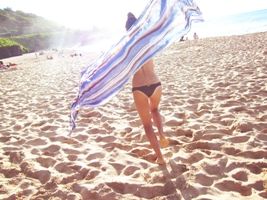 Tommy(トミー)

小学館
Oggi
専属モデル
生年月日:1989年5月20日
出身地:ハワイ
星座:牡牛座
≫『Girl's Diary』
≫Tommy プロフィール(Oggi.TV内)