TOP > Oggi専属モデル トミーのブログ

June 02, 2011
Coffret D'or round 2
There was a lot of time to kill, so while waiting, Kathy and I finished that pink plastic bear puzzle...
it took forever, but we got it done

じかんちょとあいたからまってる間にキャシーとうえのピンクくまのパズルできた!
たいへんだったけどやっといっしょにつくれた

It was a long day, but everyone did a great job together.
Make sure you keep your eyes open for the Coffret D'or collections, ok!
いち日ながかったけどみんなでがんばりました。おつかれさまでした!
みなさん、コフレドールのメークをチェックしてください

love,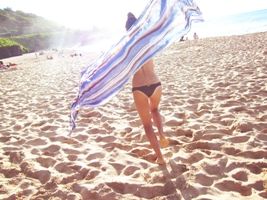 Tommy(トミー)

小学館
Oggi
専属モデル
生年月日:1989年5月20日
出身地:ハワイ
星座:牡牛座
≫『Girl's Diary』
≫Tommy プロフィール(Oggi.TV内)