TOP > Oggi専属モデル トミーのブログ

July 12, 2011
Be cool, love nature
It's looking like a HOT, HOT summer.
もうほんとうにあつくてことしのなつはすごいあつくなりそう.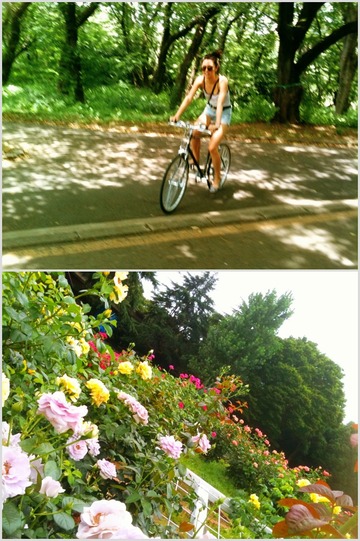 To help cope with the heat, i've been trying to think of affordable ways to stay cool while still being good to the environment. Here's one easy summer eco tip:

Instead of turning on your air conditioner, take a walk or bike ride under the trees at a nearby park.
さいきんかんきょうにやさしくてたかくないあつさたいさくをいろいろかんがえてる。
やりやすいエコアイデアのひとつ:
エアコンつけるかわりにちかくのこうえんのきのかげをさんぽするかじてんしゃにのろう
✌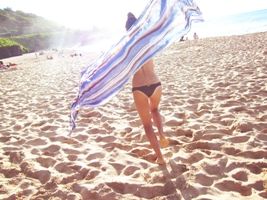 Tommy(トミー)

小学館
Oggi
専属モデル
生年月日:1989年5月20日
出身地:ハワイ
星座:牡牛座
≫『Girl's Diary』
≫Tommy プロフィール(Oggi.TV内)