TOP > Oggi専属モデル トミーのブログ

August 09, 2011
Home food, whole food
As promised, i tried making the Vietnamese hmong eggplant dish and mmmm, it was really good!!
I chilled it in the refrigerator, making it even more perfect for summer.
このまえいってたベトナムのHmongなすのディッシュをつくってみてすごいおいしかった!
れいぞうこにいれてひやしたらもっとなつにぷったりだった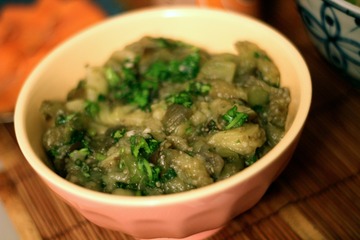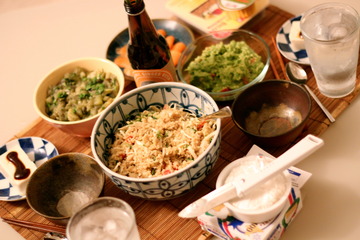 Vietnamese eggplant, smoked salmon, cheese, quinoa, guacamole, tofu, rye bread...
home dinners just can't be beat. Especially with good company!
ベトナムふうのなす、スモークサーモン、チーズ、キノア、グアカモレ(アボカドのディップ)、とうふ、ライブレッド. . . やっぱりてづくりがいちばん。とくに良いともだちと!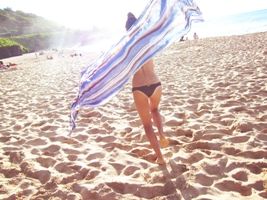 Tommy(トミー)

小学館
Oggi
専属モデル
生年月日:1989年5月20日
出身地:ハワイ
星座:牡牛座
≫『Girl's Diary』
≫Tommy プロフィール(Oggi.TV内)