TOP > Oggi専属モデル トミーのブログ

August 30, 2011
Simple and delicious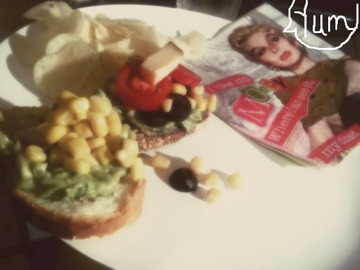 My friend and I decided to make some open sandwiches and were sooo hungry that we got it done in 20 minutes!! The mix of everything on our sandwiches was such a delicious mess...especially the guacamole. Yeah its official, avocado may be the best food on earth.
ともだちとオープンサンドのディナーのよていあってきゅうにすごいおなかすいてて20分でできあがり!!コーンとトマトとアボカドとチーズをパンにのってきたなくて本当においしかった...とくにグアカモレー。やっぱりアボカドがせかいのたべもののなかでいちばんかも。
so blessed to have this beautiful meal with a beautiful friend.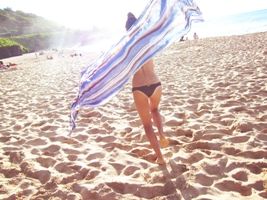 Tommy(トミー)

小学館
Oggi
専属モデル
生年月日:1989年5月20日
出身地:ハワイ
星座:牡牛座
≫『Girl's Diary』
≫Tommy プロフィール(Oggi.TV内)