TOP > Oggi専属モデル トミーのブログ

September 01, 2011
Trinkets
Last week I went to Shanghai again and had a really good time shooting with such great staff.
We finally had a tiny bit of time to spare to stop at a couple of shops so I picked some little accents!
せんしゅうまたシャンハイに行ってまたスタッフとたのしいさつえいやって来た。こんかいやっとじかんすこしあっておみせちょっとみにいけてかわいいアクセとかかえた!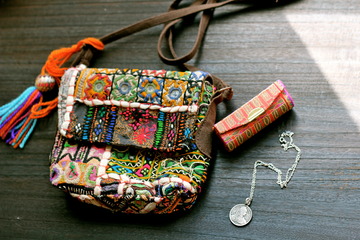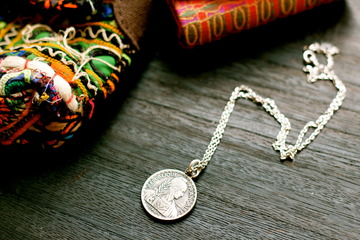 Got a lovely bag and finally found a lipstick case I like! The necklace is something special. Catherine, the stylist, was so sweet and gave me the vintage French coin necklace she was wearing since I couldn't take my eyes off of it the whole shoot! Thank you again Catherine, I'm going to treasure it.
いいサイズのかばんときにいりリップのケースやっとみつけた!ネクレスはすごいとくべつでやさしいスタイリストのキャサリンからいただいた。フランスのビンテージのものでいちにちじゅうキャサリンがつくているのをみてた!ほんとうにやさしい...ありがとうCatherine、ぜったいたいじにつかう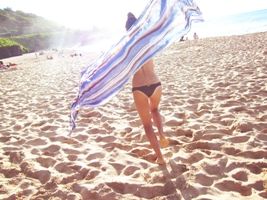 Tommy(トミー)

小学館
Oggi
専属モデル
生年月日:1989年5月20日
出身地:ハワイ
星座:牡牛座
≫『Girl's Diary』
≫Tommy プロフィール(Oggi.TV内)