TOP > Oggi専属モデル トミーのブログ

November 19, 2011
The story of a bag...
A room full of cute bags + girls who love bags = a room full of confused girls!
かわいいバッグがいっぱいへや + バッグだいすきなおんなのこたち= まよってるおんなのこがいっぱいいるへや


which one did i chose?

どれにしたかな?
sporting our Coach shopping bags

Happy 70 Years for Coach!!!!
Its the perfect Christmas love.
So I ended up going for the new line of sequin bags. You can check it out in the upcoming Oggi! Thank you so much for the special bag and party, Coach. Can't wait to use it out on the town!!
けっきょくあたらしいシリーズのシークインのかばんにした。つぎのオッジにでてるからぜひチェックして!コーチジャパン、バッグとパーティ本当にありがとうございます。まちでつかうのたのしみにしてる!


PS. to answer the question on the camera i am using: I use either my Canon EOS Kiss x4 or my iphone ♥ところでこのあいだのカメラのしつもんについて: カノンのキスx4かiPhoneのカメラをつかってる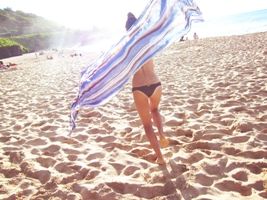 Tommy(トミー)

小学館
Oggi
専属モデル
生年月日:1989年5月20日
出身地:ハワイ
星座:牡牛座
≫『Girl's Diary』
≫Tommy プロフィール(Oggi.TV内)