TOP > Oggi専属モデル トミーのブログ

March 07, 2012
Do you want to know a secret...
Just wearing another little creation today. My handmade peace dreamcatcher earring.
きょうもつくったのひとつをつけてみた. ハンドメイドのピースのドリームキャッチャーのピアス.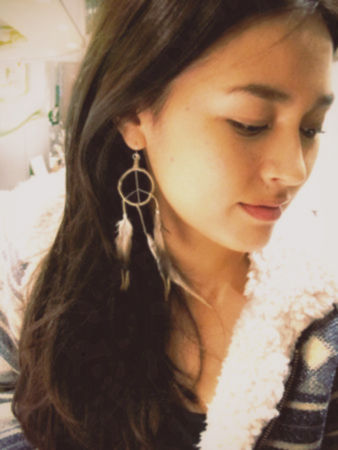 Something else that has been in my ears lately? The Beatles' first album, "Please please me." Never gets old. This has to be one of my favorite songs.
あとさいきんみみにいれてるのがビートルズのいちばんさいしょのアルバム"Please please me." ぜったいあきない。このきょくたぶんわたしのベストにはいる.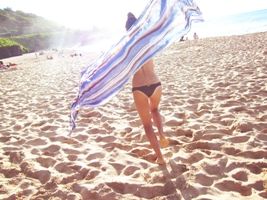 Tommy(トミー)

小学館
Oggi
専属モデル
生年月日:1989年5月20日
出身地:ハワイ
星座:牡牛座
≫『Girl's Diary』
≫Tommy プロフィール(Oggi.TV内)