TOP > Oggi専属モデル トミーのブログ

March 13, 2012
iPhone huggers
I was asked in a comment what kind of iPhone case I use, so I took some photos to share.
コメントでどんなiPhoneケースをつかってるのきかれましたからしゃんしんとってシェアーします ♥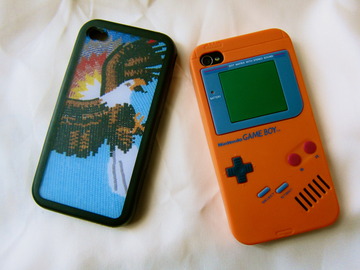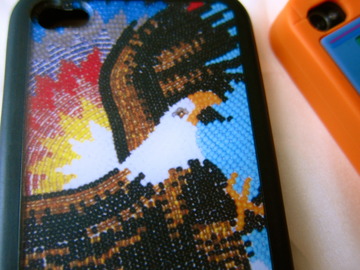 I love Native American art and jewelry, so naturally I would buy the first iPhone case with such immediately. Its made by Zero Gravity, who makes a whole bunch of awesome covers, check out their site:
here
. The Gameboy case was given to me as a present and i love it!! Brings back good memories of playing Kirby and SuperMario.
ネーティブアメリカンアートとジュエリーだいすきでやっぱりこのケースみつけたときすぐかった。ブランドがZero Gravityでほんとうにいろんなおもしろいケースつくってるからサイトを見てみて➙
h e r e
. ゲームボイのがプレゼントでもらってすごいすき!ほしのカービーとスーパーマリオやってたときおもいだす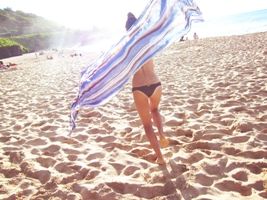 Tommy(トミー)

小学館
Oggi
専属モデル
生年月日:1989年5月20日
出身地:ハワイ
星座:牡牛座
≫『Girl's Diary』
≫Tommy プロフィール(Oggi.TV内)