TOP > Oggi専属モデル トミーのブログ

March 18, 2012
I simply love Hawaii.
"Free" (自由な)
I can't think of a better word to describe the special lightness and purity of everything back in Hawaii.
ハワイのすべてのとくべつなかるくてピュアーなきもちをせつめいしたらこのことばがいちばんあってる.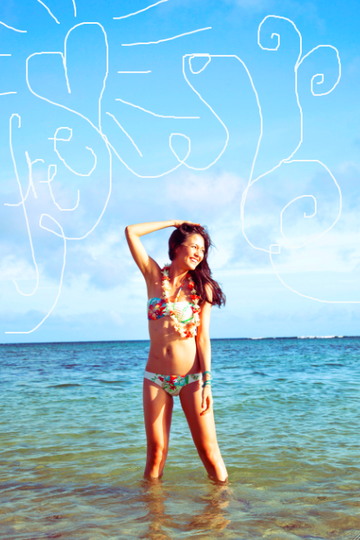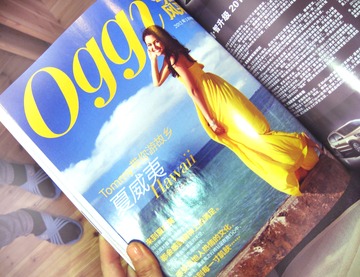 Ta-da! Here's the Oggi China Hawaii book that we shot back in December. I'm happy with the issue, its beautifully done and the fresh colors really capture the feeling of being there. The photo from above wasn't the version they used for the publification, but I loved that shot and really wanted to doodle on it. If you can get your hands on a copy, take a look ok!
12月にとった中国ばんオッジのハワイブックです! すごいきれいにできあがっててしゃしんさわやかでうれしい。これをみたらハワイにいるふんいきつたえてるとおもう。いちばんうえのしゃしんはブックにのってるのとちょっとちがうけどそのショットすごくすきでえがかきたかった。もしよめるチャンスあったらぜひみてみて!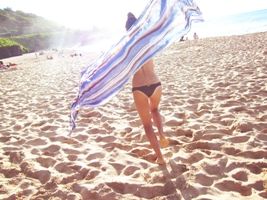 Tommy(トミー)

小学館
Oggi
専属モデル
生年月日:1989年5月20日
出身地:ハワイ
星座:牡牛座
≫『Girl's Diary』
≫Tommy プロフィール(Oggi.TV内)