TOP > Oggi専属モデル トミーのブログ

April 26, 2012
Surprise!!
Oggi China May 2012
オッジ中国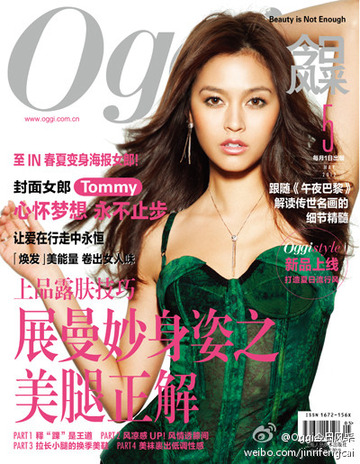 I'm really honored to be featured on the cover this month for the China version of the magazine. It looks great and I can't be more grateful for the opportunity. I hope you like it ♥
中国ばんのひょうしをやらせてもらった!. すてきにできてこのチャンスもらえてうれしい. たのしみ!
Thank you so so much!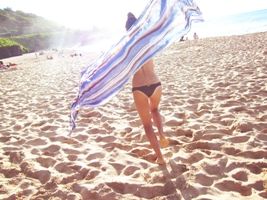 Tommy(トミー)

小学館
Oggi
専属モデル
生年月日:1989年5月20日
出身地:ハワイ
星座:牡牛座
≫『Girl's Diary』
≫Tommy プロフィール(Oggi.TV内)