TOP > Oggi専属モデル トミーのブログ

May 21, 2012
23.
Blessed with another year, another fresh start. i'm excited.
またあたらしいねんかんがはじまる、またフレッシュスタートがある. たのしみ.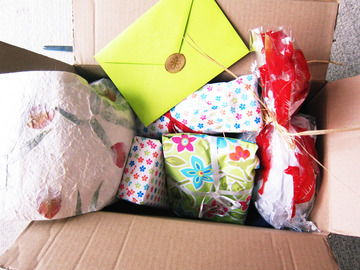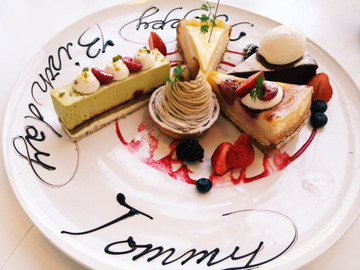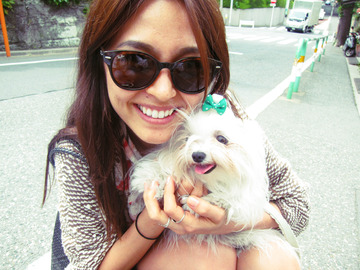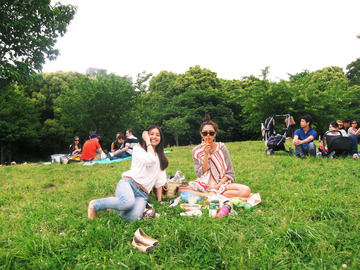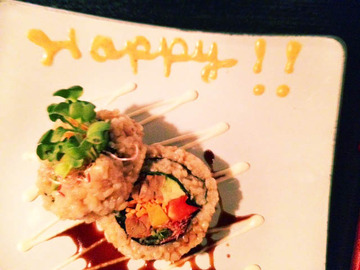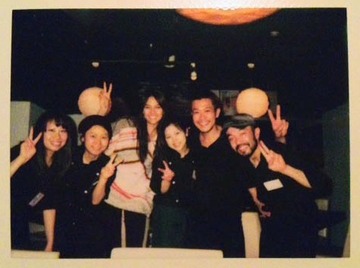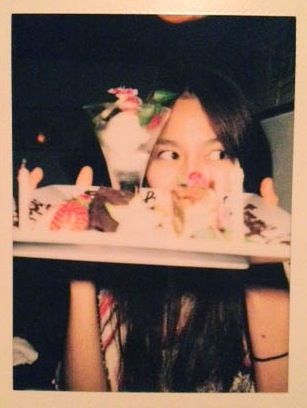 Thank you so much to everyone for making this birthday so incredibly special. Family and friends have been my everything in these 23 years, can't wait for this new chapter. Thank you from the bottom of my heart!
みなさんことしのたんじょうびをすてきでスペシャルにしてくれて本当にありがとう. 今までの23かんでかぞくとともだちがすごいだいじなことでこれからもたのしみでよろしく ♥ こころからほんとうにほんとうにありがとう!!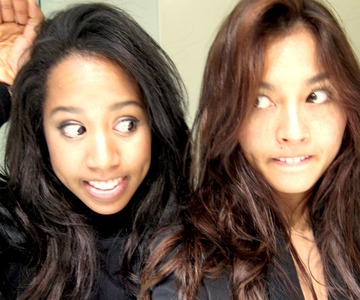 ps. May 20 celebrates my sister-at-heart's birthday as well. So happy birthday, sweet katini. I love you heaps!!!!!!!! しんゆうも5月20のたんじょうびでHappy birthdayカティニをつえたかった. I love you!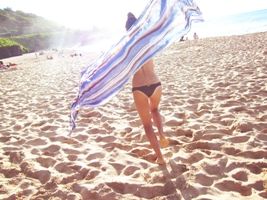 Tommy(トミー)

小学館
Oggi
専属モデル
生年月日:1989年5月20日
出身地:ハワイ
星座:牡牛座
≫『Girl's Diary』
≫Tommy プロフィール(Oggi.TV内)