TOP > Oggi専属モデル トミーのブログ

June 27, 2012
Welcome to paradise
So refreshing to be back home in Hawaii!
ハワイにかえってきてすごくリフレッシュできる!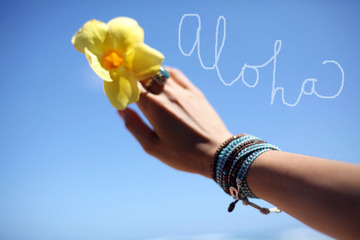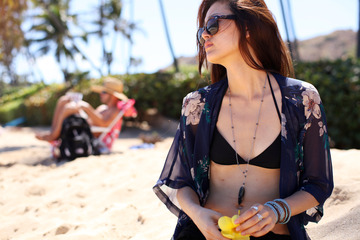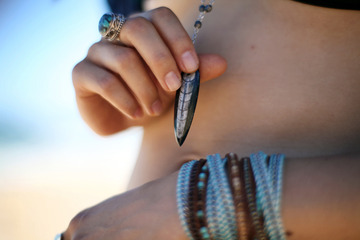 (photos by Christian Cook)
I wanted to share my Chan Luu accessories with people on the island and couldn't think of a better way than here at the beach. Turquoise in everything from the sky to the sea to my wrists...just too perfect for summer.
このしまのみなさんにもってるチャンルーのアクセをシェアしたかった. それにはビーチがいちばん. そらからうみ、てくびまでターコイスいろ...なつにピッタリすぎ.
Read Chan Luu's
blog
and find more beautiful pieces to own and love:
Black Fossil Necklace
Turqouise styles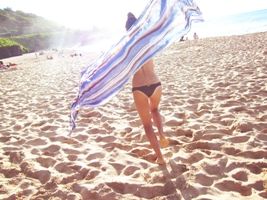 Tommy(トミー)

小学館
Oggi
専属モデル
生年月日:1989年5月20日
出身地:ハワイ
星座:牡牛座
≫『Girl's Diary』
≫Tommy プロフィール(Oggi.TV内)