TOP > Oggi専属モデル トミーのブログ

July 25, 2012
Before the sun goes...
from the sweet summer sky.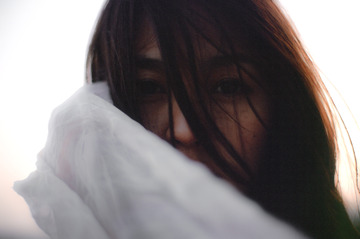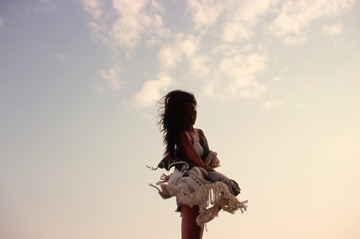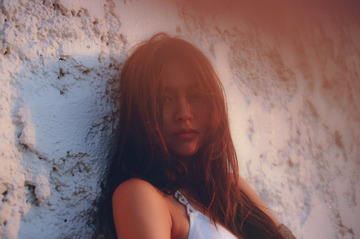 my good friend nico and i shot together a month ago and his magic showed again...
it is hard to put words to his images. you really just have to see and feel for yourself.
more on nico's website here:
a flower in the sky

せんげつともだちのニコとさつえいしてまたニコのマジックがでてきた...
ことばでニコの写真のふんいきのせつめい出来ないからじぶんでみてかんじしないとわからない.
ニコのウェブサイト(上のリンク)でぜったいいろいろみてほしい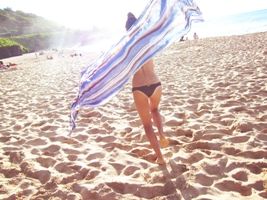 Tommy(トミー)

小学館
Oggi
専属モデル
生年月日:1989年5月20日
出身地:ハワイ
星座:牡牛座
≫『Girl's Diary』
≫Tommy プロフィール(Oggi.TV内)