TOP > Oggi専属モデル トミーのブログ

August 22, 2012
Crisscrossed
A day at the market...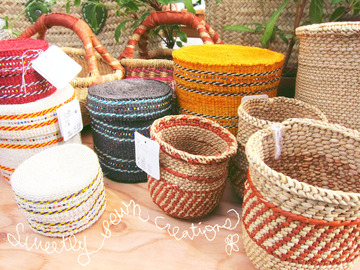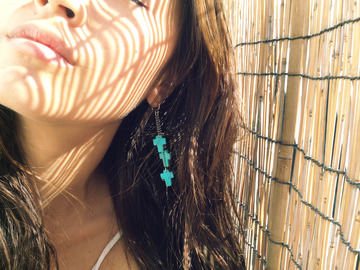 I usually just pick up a week's worth of produce from the farmer's market, but I couldn't help but notice the colorful bags on display this week. I love these hand-woven basket bags even more now with all of the pretty dyes. And the turquoise one compliments my cross earrings by Chan Luu too perfectly...
ふだんファーマーズマーケットで1しゅう間分のやさいとフルーツかってかえるだけするけどこんかいカラフルなディスプレーがすごく目立った. いろんなきれいないろあってこのハンドメードのバッグさらに好きになった. とくにターコイスのかばんがつけてたチャンルーのクロスのピアスにパーフェクトすぎる...
Launching tomorrow on
Chan Luu
's website
明日はチャンルーのサイトで発売
h e r e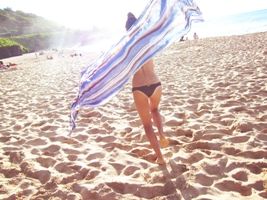 Tommy(トミー)

小学館
Oggi
専属モデル
生年月日:1989年5月20日
出身地:ハワイ
星座:牡牛座
≫『Girl's Diary』
≫Tommy プロフィール(Oggi.TV内)