TOP > Oggi専属モデル トミーのブログ

September 16, 2012
Finding quiet
a word I admire...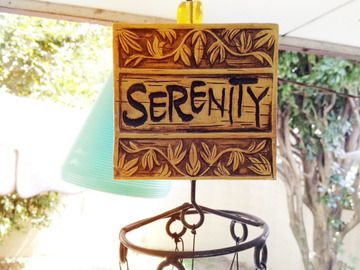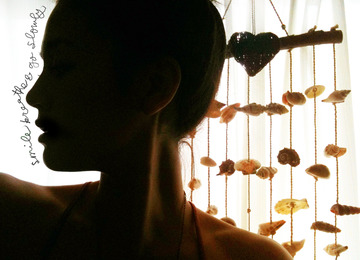 "Serenity." it is what is within us but often forgotten. I have been reading about similiar ideas recently and it is helping me to become more aware. as Thich Nahn Hanh says,
smile, breathe, and go slowly
. I think we often feel we need to find peace or calm (especially in the city) when really, we just have to embody what we are searching for.
日本語でせつめいするのちょっとむすかしいけどがんばります !
"へいせい." みなさんにあるけどよくわすれてる事. さいきんこれについての本を読んでてすごくマインドをひらいた. ティク・ナット・ハンのことばはシンプルで私にいちばんわかりやすいせつめいだった:
笑って、こきゅうして、ゆっくり行きなさい
. よく(とくにまちにいる時)へいわとかおちついてることをさがさないとダメなきもちある. もうじぶんにあることをただきづいてない =)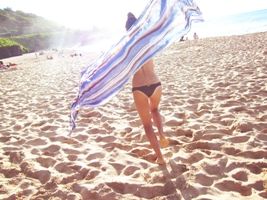 Tommy(トミー)

小学館
Oggi
専属モデル
生年月日:1989年5月20日
出身地:ハワイ
星座:牡牛座
≫『Girl's Diary』
≫Tommy プロフィール(Oggi.TV内)