TOP > Oggi専属モデル トミーのブログ

April 10, 2013
Petal peeper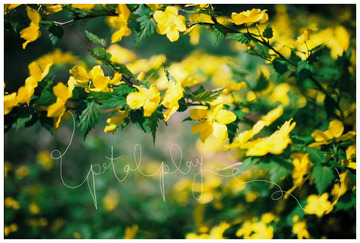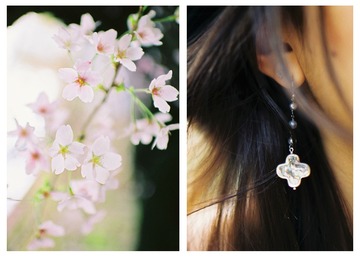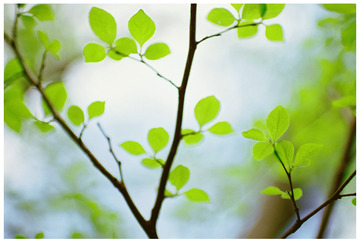 photos by c. cook
I think it is safe to say that I'm always searching for sunshine. And with all of the new flowers around, I've been playing in the shadows of petals, trying to find pockets of sunlight. My earrings seem to be doing the same dance and shine really nicely with my crystal bracelets too...
私本当にいつもたいようをさがしてるきがする. で最近さいてる花がいっぱいで花のかげをたいようを良くさがしてる. きにいりのピアスもわたしとおなじうごきしてライトをみつけて、ひかって、ブレスと良くあってる...
Delicately dangling and patterned with pretty petals. I love these newest beauties from Chan Luu.
きれいにぶら下げてるのとはなびらのかたちのアクセ. チャンルーのこの新しい3つが大好き.
Spring into grey collection
and visit the blog
here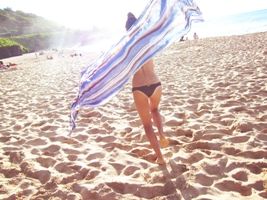 Tommy(トミー)

小学館
Oggi
専属モデル
生年月日:1989年5月20日
出身地:ハワイ
星座:牡牛座
≫『Girl's Diary』
≫Tommy プロフィール(Oggi.TV内)