TOP > Oggi専属モデル トミーのブログ

April 26, 2013
Oh HONEY!
sweet summer is coming our way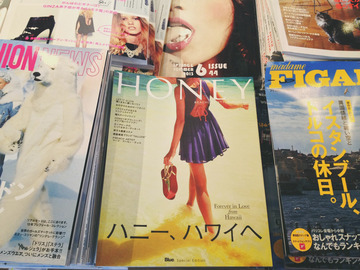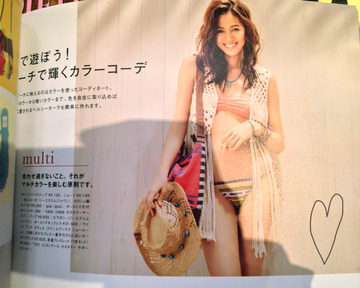 Be sure to pick up a copy of the new Honey magazine, especially since its a special on Hawaii! if you love the beach, nature, surfing, or simply a natural lifestyle, this is definitely the perfect read for you.
新しいハニーをぜひかってください!とくにこの号がハワイ特集だからみなさんを見てほしい...
海, しぜん, サーフィン, シンブルなナチュラルなライフスタイル好きだったらぜったいハニーがぴったり.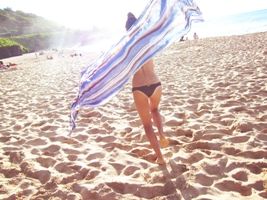 Tommy(トミー)

小学館
Oggi
専属モデル
生年月日:1989年5月20日
出身地:ハワイ
星座:牡牛座
≫『Girl's Diary』
≫Tommy プロフィール(Oggi.TV内)